---
SCROLL DOWN FOR ALL THE DEALS 🔥
Three things you need to know:
1 - There are inventory shortages across the country, but we are FULLY STOCKED and ready to ship your targets!
2 - Deals you see below will dissapear end of day, Monday December 26th
3 - Coupon codes do not work during this sale.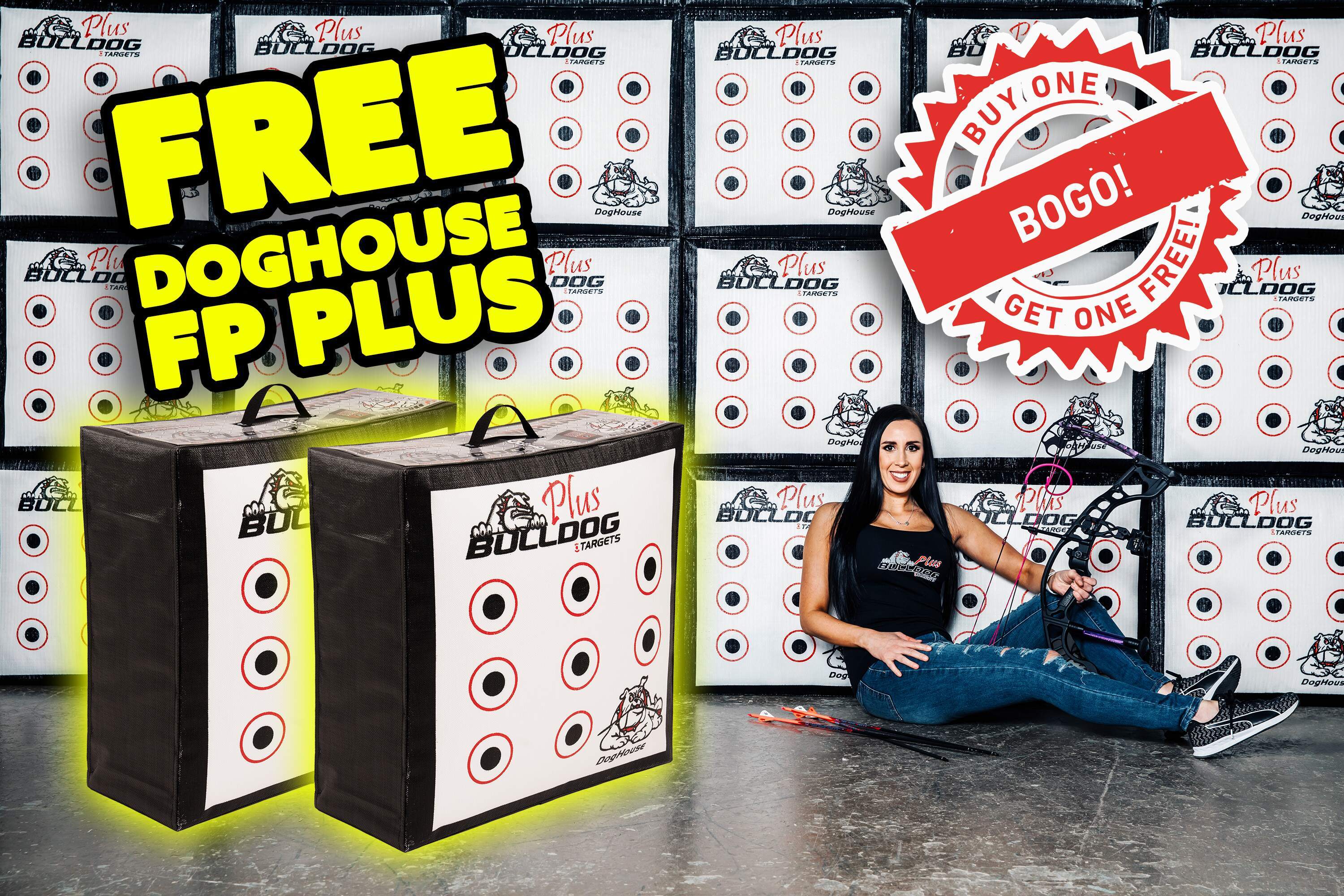 ---
DEAL 1: THE EXCLUSIVE OFFER
Our Exclusive offer needs to be unlocked. This our BIGGEST discount! Once unlocked it's active for 30 minutes.
---
DEAL 2: SITE-WIDE SAVINGS
We are offering 20% OFF OUR ENTIRE STORE. This is VERY rare and we never do sales like this more than once a year.
---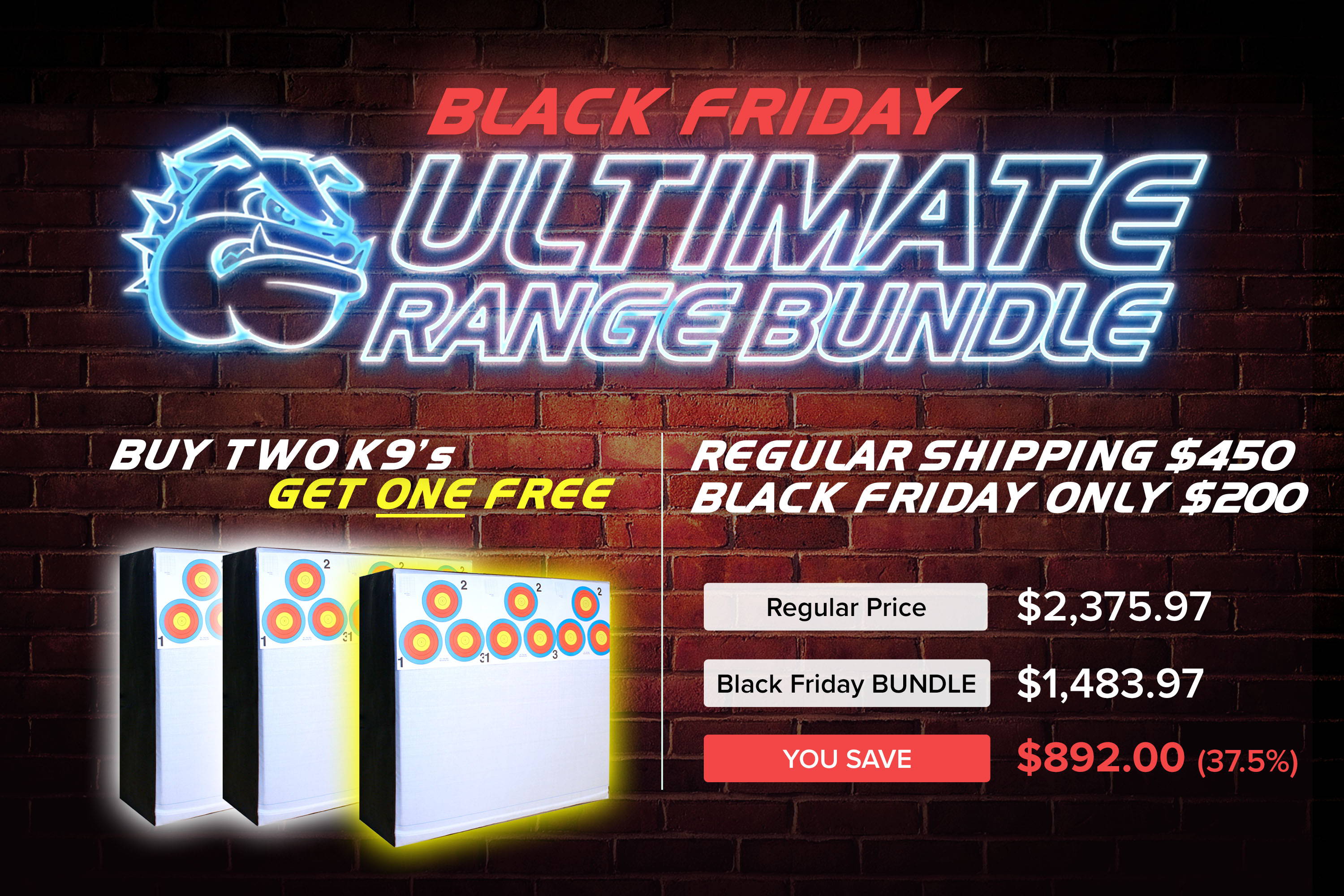 ---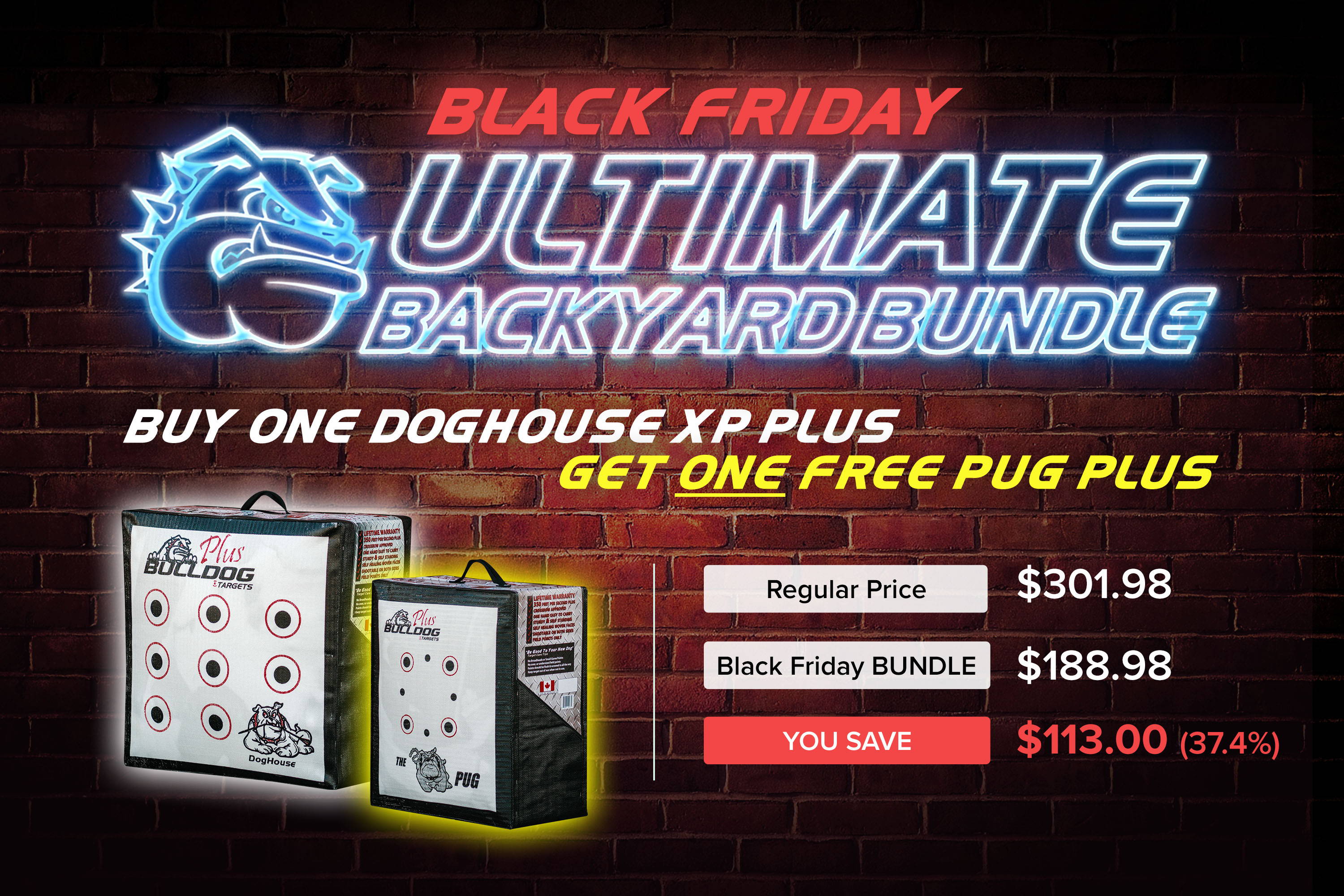 ---